REAL ESTATE
REAL ESTATE CLOSINGS
REAL ESTATE LAWYERS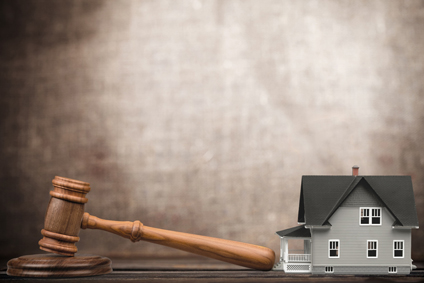 The attorneys of Bizar & Doyle, LLC represent individuals and businesses in Real Estate Law in the following manner:
Residential Closings;
Commercial Closings;
Bank Owned Properties and Foreclosures;
City Code Violations;
Building Code Violations; and
Condominium Law.
You can contact us about all you real estate law needs and we will review your situation and explain exactly what we will do for you. Along with our reasonable attorney fees, we also offer flat fee closings. Contact us today, we will put your mind at ease as we handle all your real estate legal matters.
CONTACT US NOW FOR A FREE CASE EVALUATION
If you have any further questions on Real Estate Law contact an attorney at Bizar & Doyle, LLC by calling us at 888-536-0213 or by completing the brief free real estate evaluation.
* Some exceptions apply. Offer applies for residential real estate closings.