Chicago Workers' Compensation Attorneys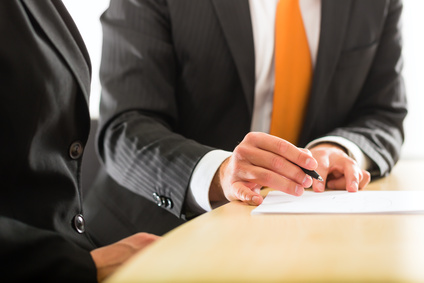 Our goal is to recover maximum compensation for accident victims. We care for the plights of our injured clients and sympathize with their pain and suffering. Settling these cases requires a multi-faceted approach. Our lawyers outline each aspect from treatment, through employer communication, through managing multiple medical experts to dealing with insurance companies and their legal departments.
We are well versed in Illinois Workers' Compensation Commission laws, the courts and objectives of insurance companies. No one would be expected to do well without experienced legal representation. You pay for Workers' Compensation Insurance from each paycheck and are entitled to coverage for losses. Insurance companies would try to accelerate the speed of settlement at a lower rate than one that would be best for the injured individual. Even if the injured person isn't able to communicate, the family might be urged to settle rapidly. To do so would be a mistake.
The attorneys of Bizar and Doyle, LLC know the law and can, confidently and efficiently, negotiate a settlement in a manner that is appropriately timely.
If you are in need of work place injury attorney, contact us. We will provide you a free case review.