COMMERCIAL REAL ESTATE LAWYERS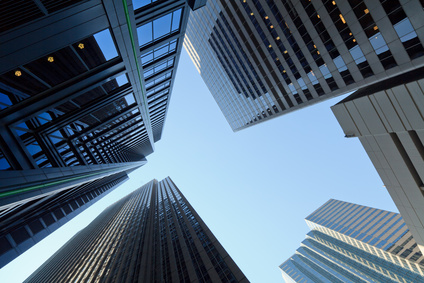 Our attorneys have closed multiple units for developers, closed franchises, gas stations, car washes, day care centers, restaurants, and numerous multi-unit buildings. We are comfortable with closing complicated properties with city violations, probate issues, liens, or other depressed properties. Our attorneys are familiar with the pitfalls of closing on commercial properties and the purchase of businesses associated with the transaction. Our years of litigation helps insure that all issues are resolved before the closing ends.
CONTACT US NOW FOR A FREE CASE EVALUATION
If you have any further questions on commercial closings contact an attorney at Bizar & Doyle, LLC by calling us at 888-536-0213 or by completing the brief free real estate evaluation.