BUSINESS LAW LAWYERS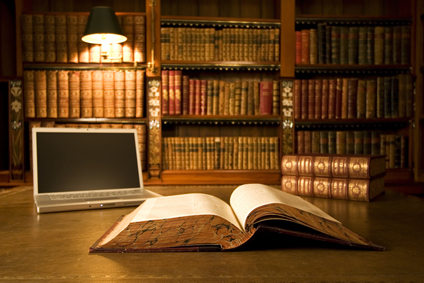 The attorneys at Bizar & Doyle, LLC represent businesses in the following manner:
Buying and Selling of businesses including restaurants, hotels, day care centers, gas stations, bars, liquor stores, grocery stores, salons, car washes, boutiques, and any other business;
Securing liquor licenses;
Creating corporations and limited liability companies;
Franchise law including buying and selling a franchises and resolving franchise disputes;
Drafting bylaws, operating agreements, employment agreements, and other transactional documents;
Resolving and/or litigation partnership disputes;
Bankruptcy and dissolution;
Preventing, defending, and instigating business litigation in State and Federal Court.
Whether you are just starting a business and need to incorporate or need any additional business law matters, the attorneys at Bizar & Doyle, LLC can help.
We will help you incorporate your business, draft bylaws and other agreements. We will also help to resolve any business law issues that you may confront in the operation of your business. Our attorneys have the experience to help your business move forward and help to prevent your business from others.
CONTACT US NOW FOR A FREE CASE EVALUATION
If you have any further questions on Business & Corporate Law, contact an attorney at Bizar & Doyle, LLC by calling us at 888-536-0213 or by completing the brief free legal evaluation.