LITIGATION LAWYERS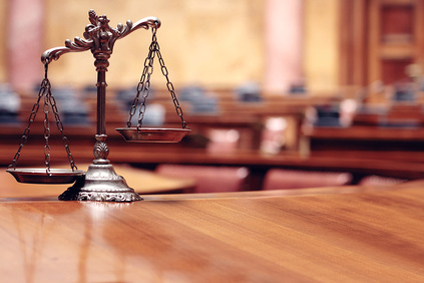 Our firm litigates in State, Federal, Appellate courts. We have solid litigation experience including all aspects of commercial litigation in both federal and state courts. We have litigated and defended cases concerning Breach of Contract, Collections, Fraud, Consumer Fraud, Civil RICO, Wrongful Termination, Sexual Harassment, and are familiar with every aspect of the litigation process.
Contact Bizar & Doyle, LLC to discuss your situation. Our aggressive attorneys will lay out your case for you and discuss your options and how we are able to help you.
CONTACT US NOW FOR A FREE CASE EVALUATION
If you have any further questions on Litigation contact an attorney at Bizar & Doyle, LLC by calling us at 888-536-0213 or by completing the brief free legal evaluation.