CHAPTER 7 BANKRUPTCY ATTORNEYS
*$850 CHAPTER 7 BANKRUPTCY SPECIAL*
EXPERIENCED BANKRUPTCY LAWYERS PROVIDING YOU THE PERSONAL SERVICE AND AFFORDABLE FEES YOU DESERVE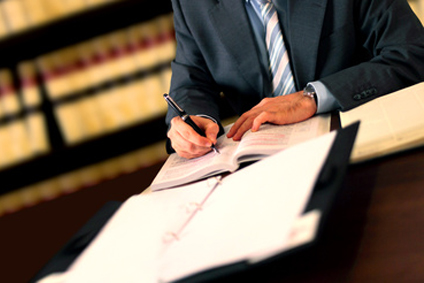 Call 888-536-0213 now! Get a Free Bankruptcy Evaluation from an experienced bankruptcy attorney. Get out of debt today!
Contact us to discuss our Chapter 7 Bankruptcy Special. (See bottom of page for details) We will not just prepare your bankruptcy petition and send you on your way. We will personally meet with you, review your situation and make sure you understand exactly what your case will entail. We will then prepare your documents for you to review and sign. Then we will file your case and appear with you at your court hearing. We will be with you every step of the way.
We are here to make sure all of your questions are answered and that your bankruptcy runs as smoothly as possible.
BENEFITS OF FILING FOR CHAPTER 7 BANKRUPTCY
Stop utility shutoff
Eliminate your debts
Stop creditors from harassing you
Stop creditor collection letters
Stop existing lawsuits and new law suits
Stop wage garnishments and wage assignment
Stop foreclosures
Eliminate certain IRS tax liabilities
Possibly lower your vehicle payments or interest rate
Get your license back
CHAPTER 7 BANKRUPTCY
A Chapter 7 is a court proceeding, providing relief for debtors, under the Bankruptcy Code. Chapter 7 bankruptcy is a way to legally discharge your debts giving you a fresh start by eliminating most unsecured debts. A person who files for a Chapter 7 is called a debtor. A debtor may only file a Chapter 7 once every 8 years and certain types of debts are not dischargeable. A Chapter 7 bankruptcy is generally sought by truthful debtors who find themselves in positions of overwhelming debt. Those who file Chapter 7 are protected from collections and harassment from their creditors by the Bankruptcy Code.
REBUILD YOUR CREDIT
Click the "REBUILD YOUR CREDIT" link to see all the ways to rebuild your credit. As always, call us with any questions.
CONTACT US NOW FOR A FREE BANKRUPTCY EVALUATION
If you have any further questions on bankruptcy or are thinking about filing a bankruptcy contact a bankruptcy attorney at Bizar & Doyle, LLC by calling us at 888-536-0213 or by completing the brief free bankruptcy evaluation.
* The $850 Chapter 7 Bankruptcy Special is for attorney fees only. Filing fees, credit report fees and counseling classes are separate. The special only applies to Chapter 7 not Chapter 13.
A bankruptcy/debt consolidation web site.